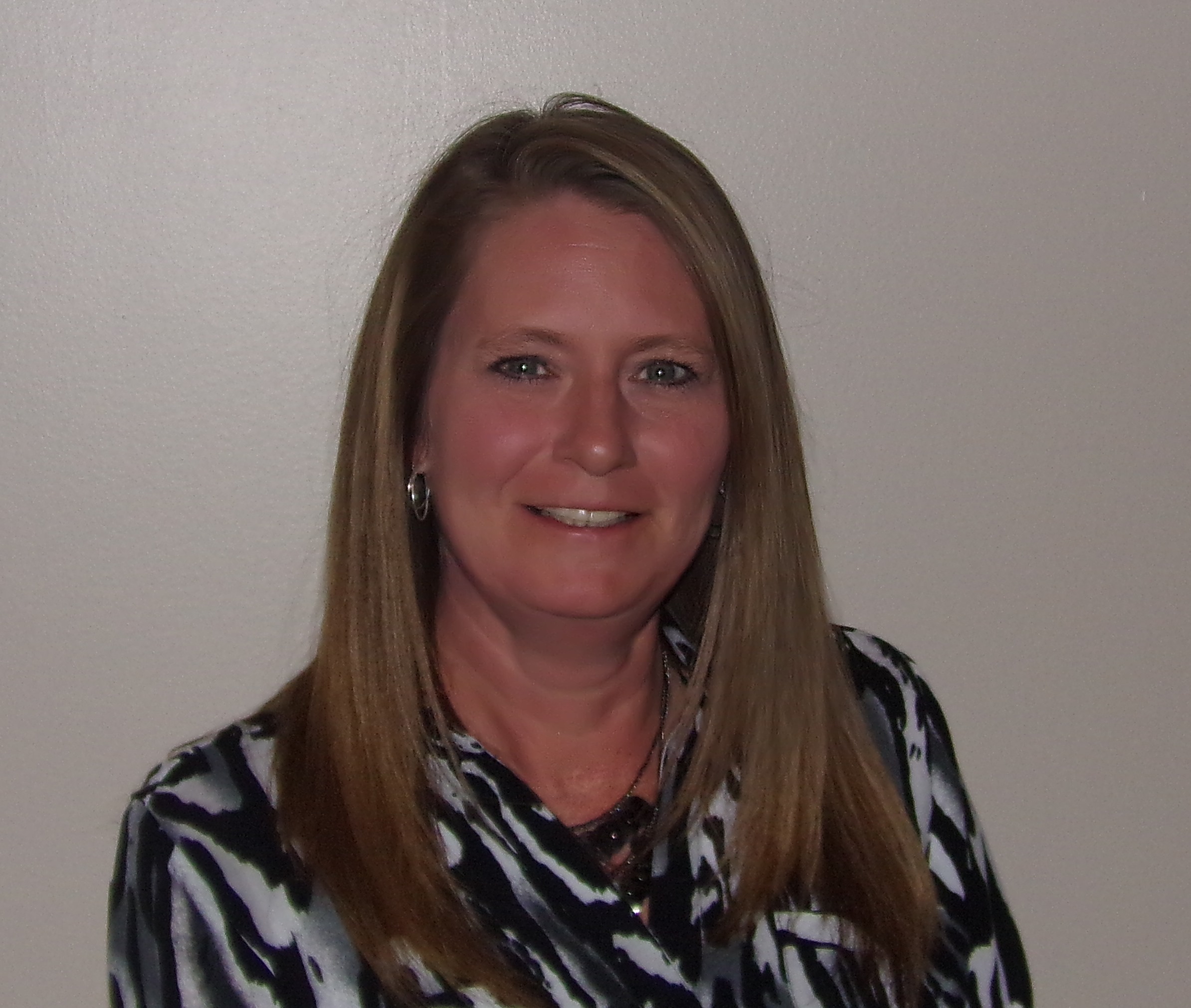 tel:270-350-1310
angielane99@gmail.com
I understand that buying and selling real estate can be stressful. As a full time Realtor, I will work hard to lower your stress level and make your experience as pleasurable as possible. I will accomplish this through constant communication, and by being accessible whenever you need me. I will strive to be someone in whom my clientele and colleagues can put their trust and faith.
As your Realtor, I will be an advocate for you. Whether you are buying or selling, I will work tirelessly to promote your best interests. If you are selling, I will work with you to get you the fairest price, in the least amount of time. If you are buying, I will work hard to provide you with the best information and market data to inform and assist you so you can be a well- equipped buyer with the strongest possible negotiating position.
Around 2008, I started working at Lakeland Realty Donna Clark Group, just one day a week. Over the years, as my time and involvement in real estate increased, so did my desire for a full time career in real estate.
As a life-long resident of Trigg County I recognize the unique characteristics and benefits of small town living and being in such close proximity to beautiful Lake Barkley and Kentucky Lake.
When not working, you will more than likely find me enjoying the outdoors with my husband and family. We have a passion for the outdoors, from camping to hunting and fishing, which we share with our three sons, their wives and now are sharing with our four grandchildren.
It would be a pleasure and honor to work for you!