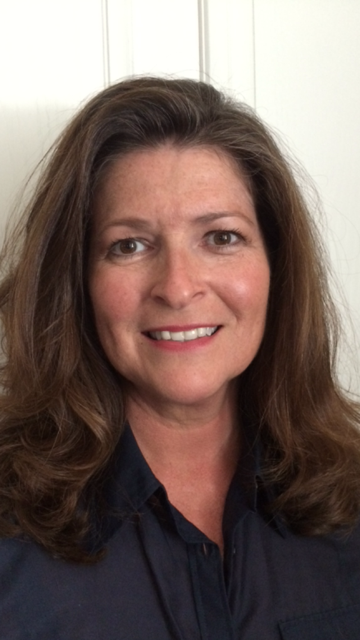 Eunice Stone
270-871-1130
eunice.stone64@gmail.com
I am a resident of Trigg County. After graduating from Murray State, I returned to Cadiz. I enjoy being involved with the community thru Rotary Club, Church, the Art Museum, and other things.
My work history is in management/data analysis/client services for a manufacturing company. In 2014, I wanted to do something different, but what? Thinking about my years in client services, I realized that I loved the contact with people. Growing up on a farm, and right beside Barkley Lake, I have always enjoyed being outside. What could I do that would incorporate these things? Real Estate--a fun job that allows me work with people!
I am excited to be a part of Lakeland Realty, Donna Clark Group! If you are looking for small town values where nature abounds, give me a call and allow me to put my knowledge and experience to work for you.