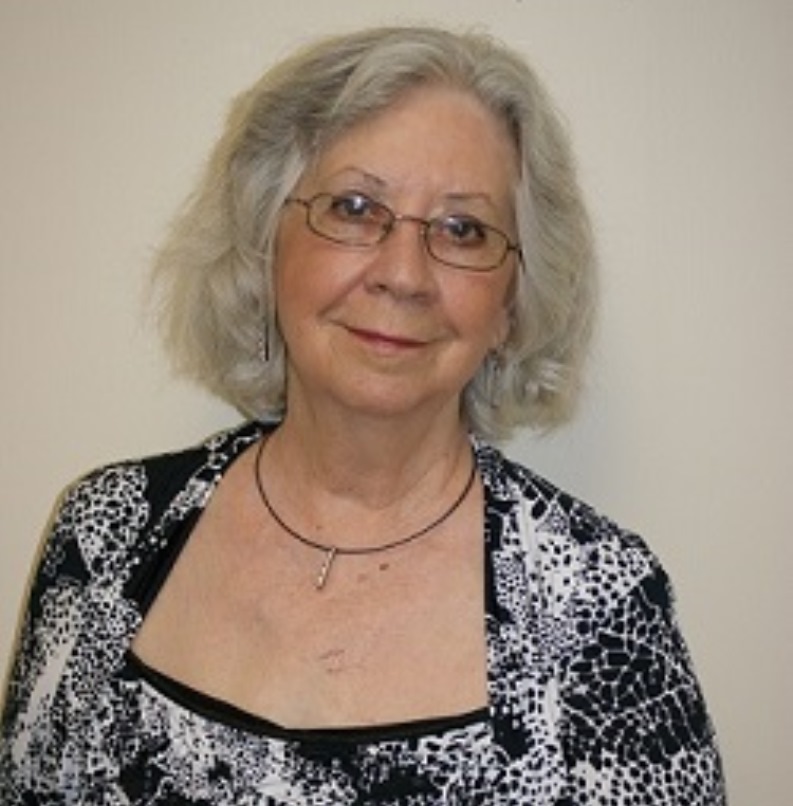 Nancy Stagner - Realtor
931-220-2010
nancystagner@att.net
I was born and raised in a little county in the mountains of North Carolina. I have traveled around the world and lived in several different countries and states. My experience in getting to know different parts of the world and the US, as well as a wide range of cultures, has given me an understanding of the diversity of the human race. However, when it came time to settle in one place, my husband and I wanted a small town, rural area and Trigg County and Cadiz was the perfect place to settle, plus there was the added advantage of fishing and water recreation with the beautiful lakes. The biggest draw however was our two daughters and their families settling here after retiring from the military.
I believe that my life experience gives me a unique ability to assist each and every one of my clients in obtaining the perfect property or selling their homes when they need to expand or relocate. Working with the experienced agents at Lakeland Realty Donna Clark Group provides a wealth of knowledge of the area and skills to assist me to meet your real estate needs . I look forward to helping you whether you are moving here, upgrading your home or selling because you need to move out of the area.