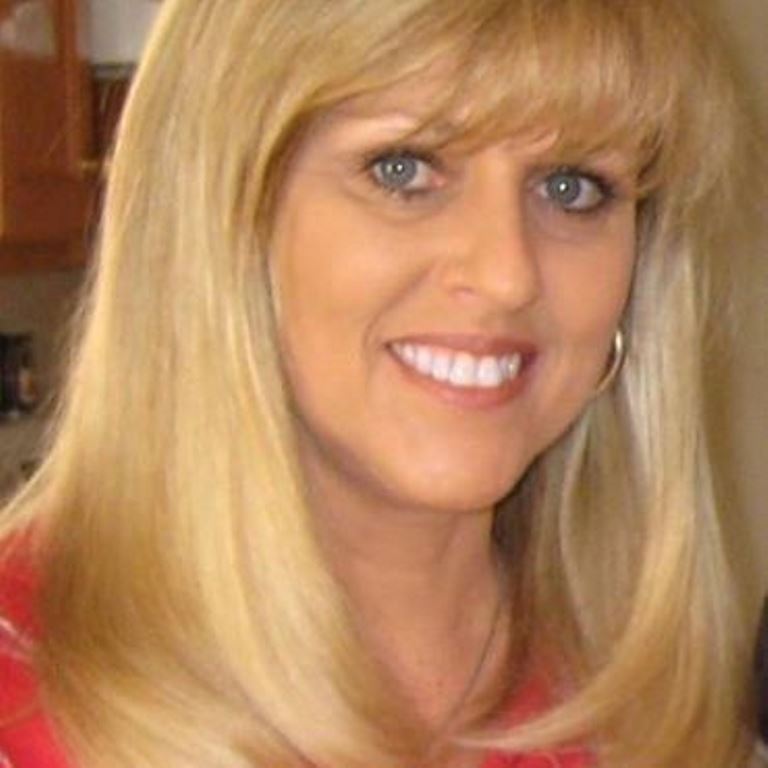 Denise Croft - Realtor
270-704-1834
denisecroft1982@yahoo.com

Upon retirement from teaching special education in 2013, my husband Jimmy (Coach J) and I relocated to Cadiz where our son Payton (the head boys' basketball coach at Trigg County High School), his wife Andrea (a 3rd grade teacher at Trigg County Intermediate), our grandsons Nolan and Parker reside. I am and always will be a family person. We moved to Cadiz to be close to our family, be a part of the school system, and athletics of Trigg County.
I am a person who does not have the word "no" or "can't" in my vocabulary. I love a challenge, hard work, and being around people. A home is not just a place to hang your hat, it's a place for making lifelong memories. I can't think of a better community than Cadiz/Trigg County for families who want to create those memories. My goal is to give you the best experience selling or purchasing your dream home.
Being a part of Lakeland Realty Donna Clark Group is a very exciting chapter in my life. I know you will be pleased with the professionalism, experience, and attention "Our Family" will give "Your Family".