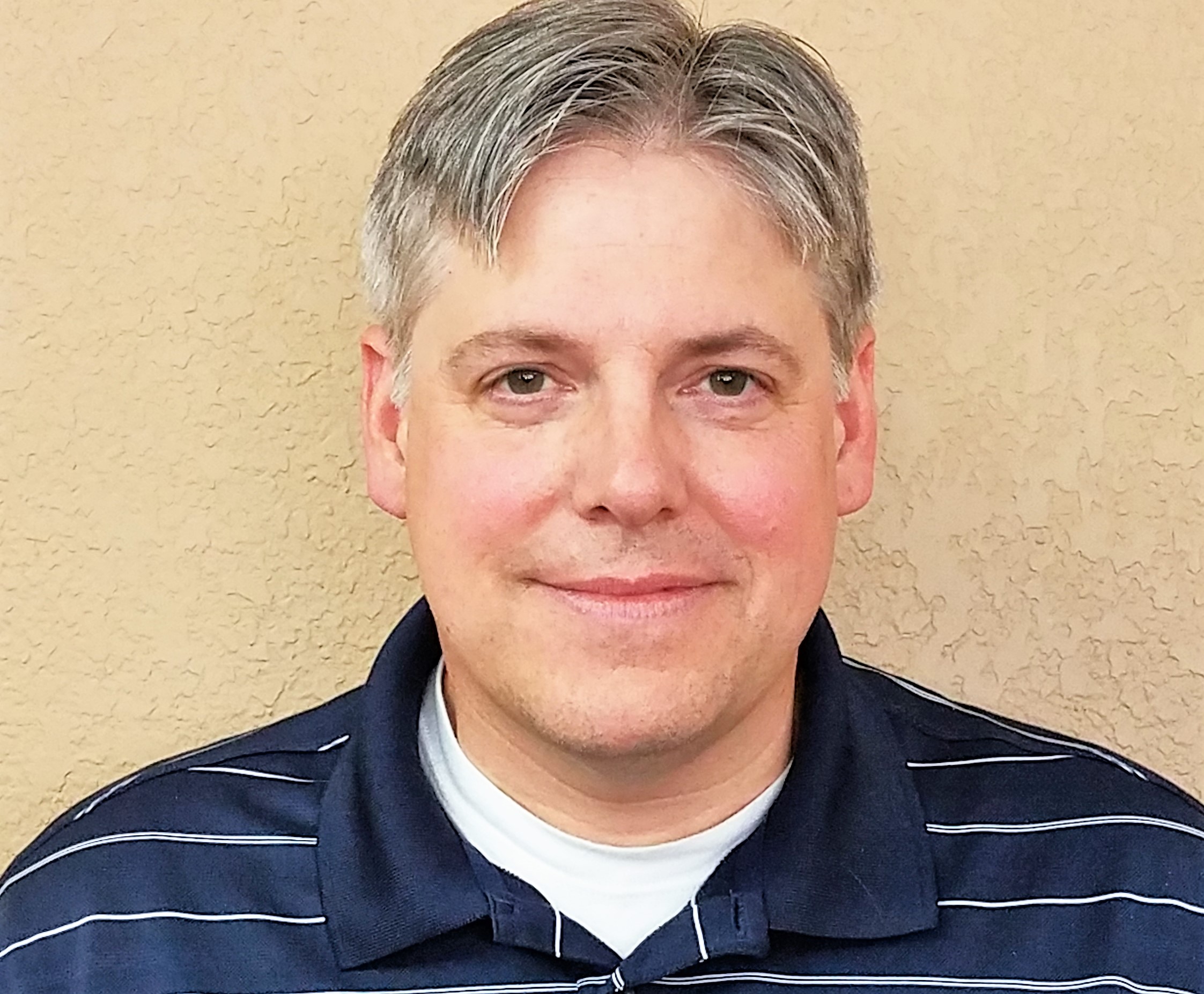 Ty Englebright, Realtor
270-963-1132
tenglebright@gmail.com

Originally from St. Petersburg, Florida, Ty Englebright moved to Princeton in 1980 in 7th grade and graduated from, Caldwell County High School in 1986. Ty realized after high school he loved Western Kentucky and planned to make it home.
After graduating from Murray State University in 1994, Ty pursed a career in banking. Through banking, Ty gained valuable knowledge of the real estate market in Princeton and Caldwell County. His passion for Princeton and Caldwell County has been demonstrated in service to the community. Ty currently is on the Main Street Princeton Committee, President of the Princeton Kiwanis Club, President of the Princeton Ham Radio Club, Past President of the Princeton Rotary Club, and past President of The Princeton Caldwell County Chamber of Commerce.
Ty says, "Serving the community is a way to stay educated about what is going on within the community and help make it a better place live and raise a family. "
Ty is currently serving his community as manager of WPKY Radio in Princeton. He also has a passion for real estate and helping folks find that dream home or help sellers' market their homes and property to others. Ty is married to his wife, Beth. They have two children: Mac, 17 and Emerson 13.
Ty and his family reside in Caldwell County.